Dumpster rentals are amazingly useful tools when you are handling sizeable projects like estate cleanouts or house renovations. But most 1st-time renter may not know how to properly load a roll-off container. Luckily, there are tips that can be followed for safe dumpster load and stay safe during the project.
Break things down:
No matter what you want to throw into the container, break it down to its smallest condition. This is applicable for concrete, drywall, foam, and other stuff. The smaller you can break down this stuff, the more you'll be able to place in your dumpster – which entails greater value for your rental.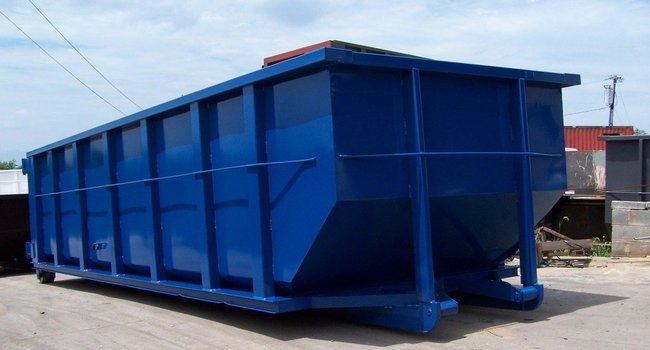 Flatten boxes:
If you are working with cardboard removal, it is exceedingly critical to flatten all boxes. Though this looks time-consuming, at the end of the day it'll save you a significant amount of space in a container. Get yourself a box cutter and ensure you are decreasing the boxes to their flattest condition. Be cautious while folding crushed boxes, as well. If they don't fold down to be entirely flat, they can sometimes develop pockets of unused space at the base of a dumpster.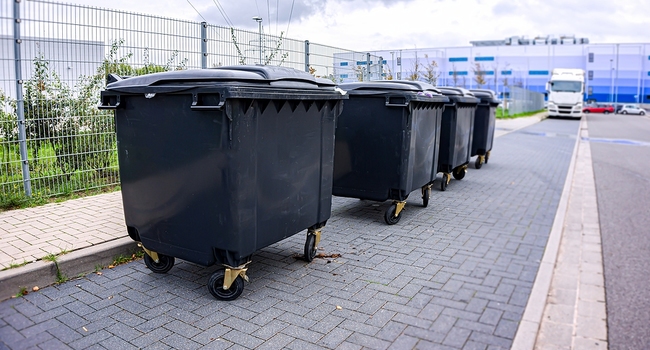 Bulk at the bottom:
Are you working with bulky items such as furniture, old equipment, housing fixtures and identical stuff? If yes, then keep the bulkiest stuff at the foot. Once you have a layer of heavy stuff at your dumpster base, you can start to fill in smaller stuff, which brings to our next trip.
Fill the gaps:
Always fill in gaps as you start to fill your container. It is easy when you are in the middle of an important removal project to work quickly & move too fast. But be watchful all through your projects & take a break every now and then to ensure you're filling all gaps. For instance, if you are discarding furniture, ensure you have filled in the vacant areas formed by the legs with smaller stuff to be cluttered.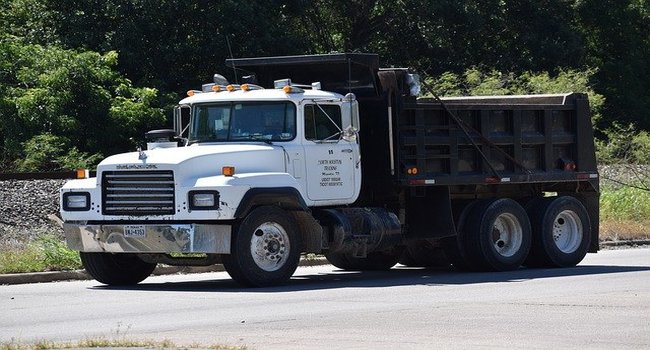 Allocate weight consistently:
Ensure you are allocating weight across your bin. If the weight isn't distributed consistently, the container can shift during the course of loading or shipping, which can trigger a risky situation for everyone involved. Take time all through your projects to evaluate how well your dumpster is filling & to make sure the weight is balanced properly.
Last but not the least; ensure you don't load above the sidewall of the dumpster since loose stuff can fly out during transportation.
Make your Dumpster Rental Far Rockaway NY a seamless affair by contacting Regency Recycling Corp.