sustainable waste service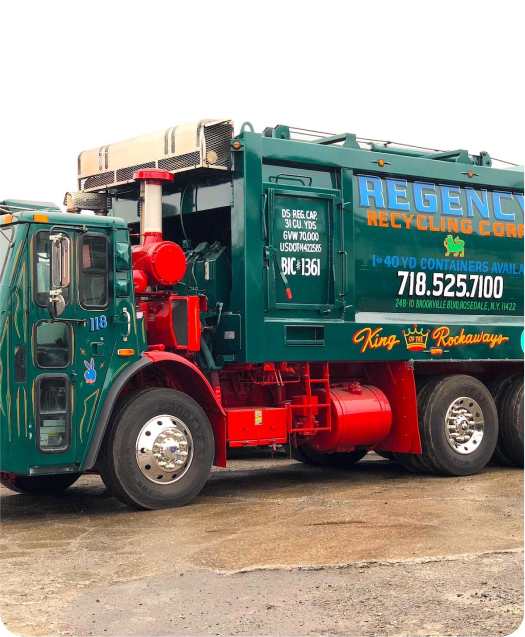 We provide complete and thorough management of companies' waste streams.
Cost-Saving Waste and Recycling Solutions
Regency Recycling delivers costs savings, reduced carbon footprint, and total transparency to multi-site businesses through our complete and thorough, total waste management solutions. Our multiple service offerings work in tandem, allowing commercial businesses to control the cost and environmental impact connected with their waste stream: managing vendors, gaining greater visibility into organizational waste costs, responding to increasing customer demands for green technology, and more – all with the convenience of a single contract. From organizing waste audits to managing vendors, to developing a complete and thorough waste reduction plan, our experts can support your organization every step of the way.
Regency Recycling Corp
is Committed to True
Recycling
Long term container placements to keep your business clean
While many of the technologies and infrastructure are not in place to put into use true recycling programs, Regency Recycling Corp. is committed to finding the most sustainable solutions available in the market today and helping to support the emergence of truly enduring recycling technologies as they become available. Although our primary focus for our customers is always zero waste to landfill and 100% diversion, Regency's waste and recycling experts deliver exceptional results for the following materials:
Cardboard
Construction and Demolition Waste
Electronic Waste
Food Waste
Grease and Oil
Dangerous Waste
Paper
Plastic, Metal and Glass
Universal Waste
Pallets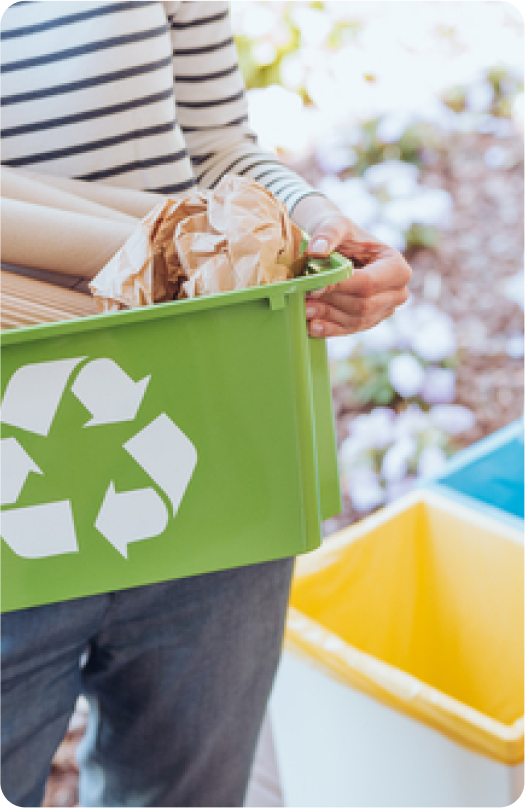 Providing commercial collection services for thousands of customers and properties such as condominiums, town homes, apartment communities, office buildings, hotels, malls, schools and stores.