A chaotic garage can trigger so many issues. It is easy to become annoyed when you cannot find your possessions & have to sort through chaotic piles to find what you are in search of. Taking the essential steps to clean your garage space can lead you to a path of organization.
If your garage cleaning project is large enough, you may wish to consider a dumpster rental in Brooklyn NYto discard all your garbage. A dumpster can be an excellent way to eliminate unwanted trash that's consuming extra space inside your garage.
How to clean your garage successfully?
Looking at a full garage can be intimidating, but moving one step at a time is an excellent way to control your trash. Listed below are a few steps on how to clean your garage successfully.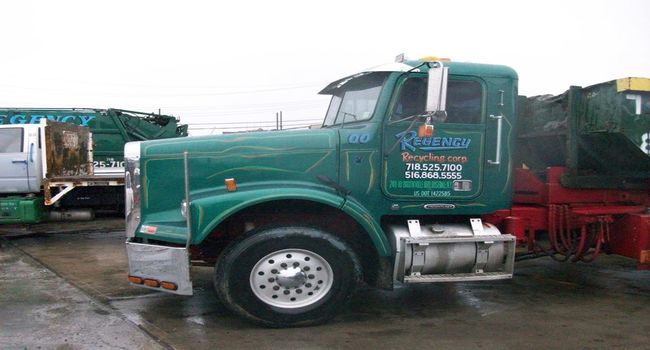 Remove & sort:
An excellent place to commence is by taking everything from your garage – from floor to ceiling. Make 3 piles of things that you wish to keep, sell and discard. This will let you remain organized all through the process. Anything you want to discard can be discarded into your dumpster in order to make extra space for organization.
Take off debris:
If you have not cleaned your garage space for a while, there could be hoarding or trash on the floor. Make use of a broom to sweep away any unnecessary dirt or cobwebs. If the windows or walls are filthy, you can make use of old towels to wipe them down. Rather than filling your trash containers with the rubbishes from your garage, a dumpster bin is an ideal place to remove the dirt permanently.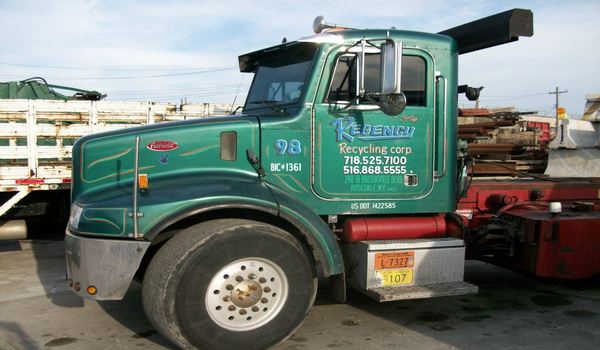 Organization is important:
Once everything is cleaned, you might wish to consider installing shelves in your garage. Shelving offers a way to organize your things in a more competent way. Start from top to bottom, starting with the stuffs that you don't use frequently like documents and clothing, then move on to organizing seasonal belongings. Last but not least, store things that you use regular for easy access. Also it can be helpful to mark each box to quickly find what you are in search of.
Following these aforementioned steps can certainly make your garage cleaning project a little less intimidating. If you are interested in dumpster rental in Brooklyn NY, feel free to get in touch with Regency Recycling Corp. Contact us now to know more about our dumpster rental prices.