With summer projects starting to get into full swings, you might have a couple of projects in your mind. For the majority of small projects & remodel works, most people can manage their own junk either by putting it in their curbside dumpster or with a pick-up truck. However, there're some projects where you have to consider a roll-off dumpster rental for help.
Here are a few projects where you probably need to consider a dumpster rental in Huntersville NC:
Remodelling entire home:
If your current home is looking old and out-dated a complete home revamp can be an excellent way to revivify & boost the value of your house. Whether you want sell or just looking for a living space where you can leave to your content, a complete home remodel is the best way to go about it.
House remodels are generally exceedingly messy, even more than new construction sites. Since things are already in place, tearing down walls and drywalls will cause a huge mess. With an entire house remodel, there's no way to discard the garbage with a truck or your curbside dumpster. This holds true especially if you're looking to get your project done in a deadline.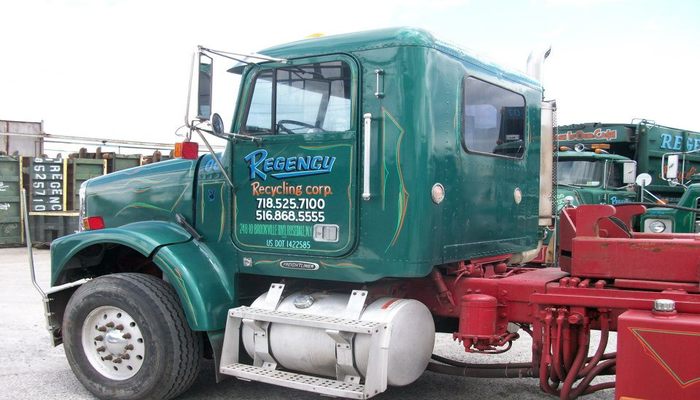 New roof:
A roof usually comes with the durability of between fifteen and thirty years. Your roof could be on its last legs & could start to prompt serious issues. If you are looking to replace the roof, you might have to rent a dumpster, relying upon which roofing contractor you work with. A roof tear-off will usually be upshot in more than a thousand pound of waste.
If you need a new roof, you'll wish to double-check with your contractor if they offer dumpster rental services. Many will need property owners to coordinate with a dumpster rental firm. Often, a roofing tear-off will need multiple loads from a dumpster.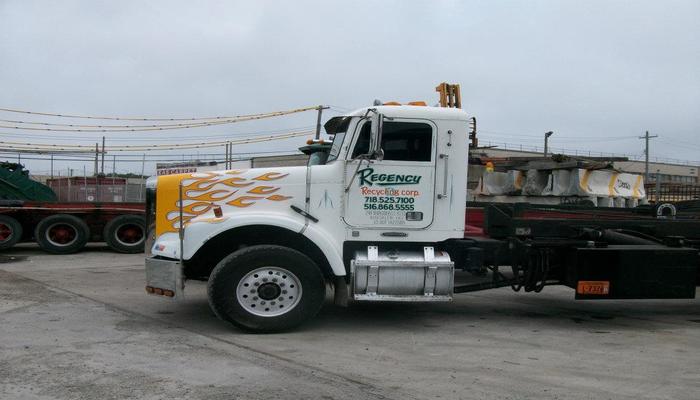 Driveway replacement:
Driveways can become worn, cracked and damaged after years of use and harsh weather. Though a driveway replacement is an expensive project but it plays a big role in improving the value of your house & makes it ready to sell.
In the course of a driveway replacement project, thousands of pounds of concrete come out which need to be removed & hauled away. To avoid causing damage to your vehicle and clean the mess properly, you have to consider a dumpster rental for this project.
Regency Recycling Corp can be contacted if you are looking for reliable dumpster rental in Huntersville NC. We would love to help with your upcoming project.