Tackling a home renovation or house cleaning project is no walk in the park. Your 2 best choices to manage all the junks that'll pile of once the project is done are either considering a dumpster rental in Rock Hills SC or appoint a junk removal firm. Both these options have their advantages and disadvantages, so you must make decision-based in your unique situation.
To help you, here we have discussed junk removal and dumpster rental services means as well as their pros and cons.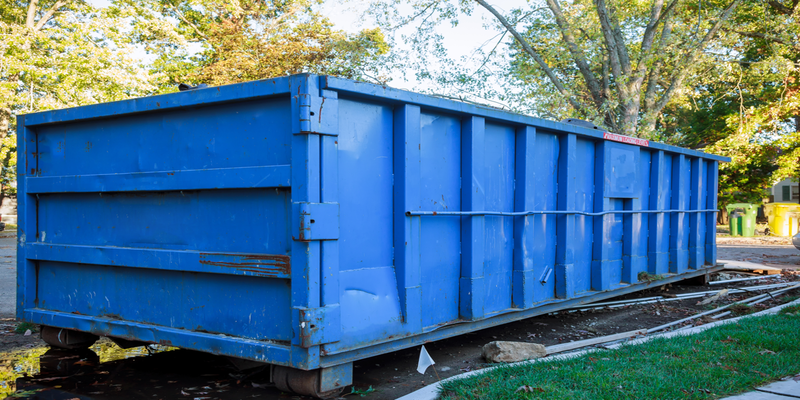 Dumpster rental:
Hiring a dumpster rental firm is highly recommended if you're planning to do the cleaning of trash all yourself. The procedure is quite straight forward. All you've to do is call your nearby dumpster rental firm & choose a container size that'll accommodate your trash disposal requirements. Once they've dropped off the container, you can discard the trash into the container. As soon as you have removed the trash, call the dumpster firm so that one of their drivers can come to your site & haul the dumpster away.
Nevertheless, there're particular cases where you'll require to avail a permit from the city, for example, if you wish the dumpster hire firm to place the containers on the side of a street that's owned by the city. Furthermore, in regards to size, some firms will offer containers sized from 10 to 40yd.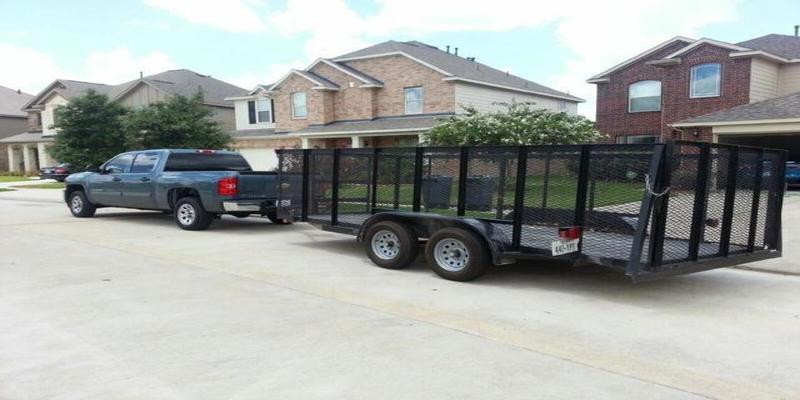 A 10yd container may be perfect for a cleanout of your garage or shade whereas a 40yd bin may be required for a complete re-roofing project or for a new construction project. If in doubt, feel free to talk to your dumpster rental company about the project you are working with. They will surely help you in determining the right dumpster size.
There're also many other aspects you need to take into account if you have decided to go with the dumpster rental route. Certain trash materials can weigh a ton and may prompt damage to your driveway or property. You'll wish to ensure that you don't surpass the allocated weight limit to decrease the risk of overloading or other issues.
Junk removal:
A junk removal firm, identical to a dumpster hire firm, can also assist you in completing any fall or spring cleaning projects.
How much the junk removal services will cost will rely on several aspects, such as the type and volume of trash that you wish them to extract!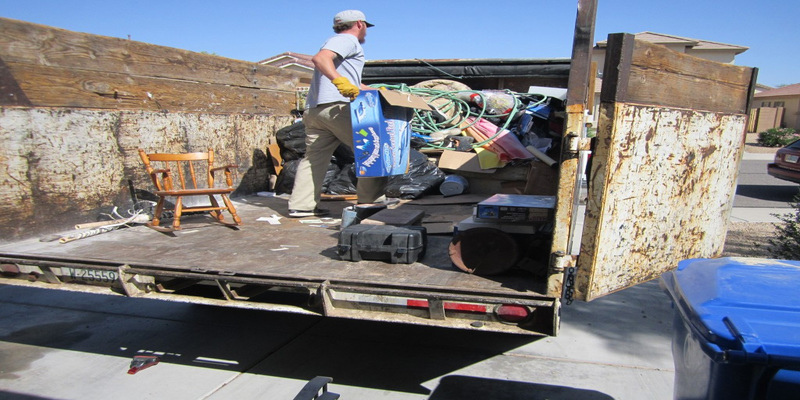 Which one is better for me?
Dumpster rental in Rock Hills SC is a better option if you're looking for a more flexible choice. A dumpster rental firm rents you a container for up to a full week or even longer for larger projects.
Call Regency Recycling Corp for fast and efficient Dumpster rental in Rock Hills SC.