Any construction project, regardless of their size, will leave behind so much trash and junks. To deal with the trash quickly & efficiently, you must think about dumpster rental in Charlotte NC. With a roll-off container at your home or building site, all the post-building trash can be disposed of in the most effective possible way. However, post-construction clean up is not just about discarding trashes into a garbage bin. Here we will have a run down at how to actually go about finalizing a commercial or residential clean-up project.
Salvaging & recycling:
Prior to you discard everything into a roll-off container, comb through all the construction trash and look for materials that can be recycled in the future. For instance, wood beams can be used on other project sites, gypsum from drywall can act as fertilizer, and masonry can be resold in the future. Not just material recycling will save you cash in the long run, but it is also very useful for our environment.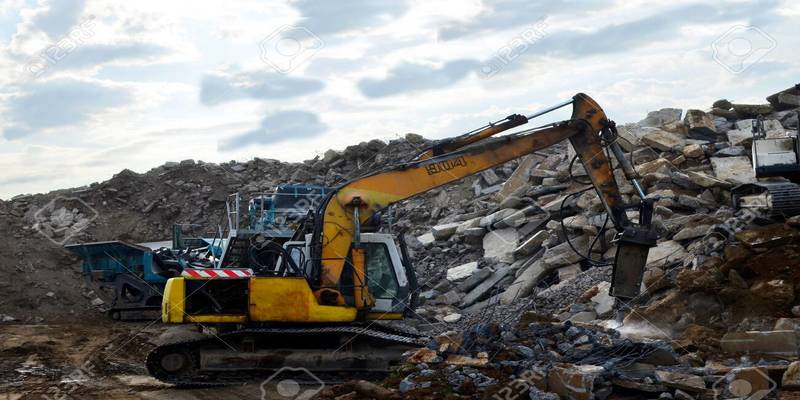 Site cleaning:
Apart from material recycling, the other primary intention of post-construction cleanup is to make everything shine and sparkle. All surfaces should be wiped down & disinfected, floors should be swept & mopped, and upholstery should be scrubbed clean. Luckily, there're site cleaning firms that can do the work for you, letting you concentrate your valuable energy and time elsewhere.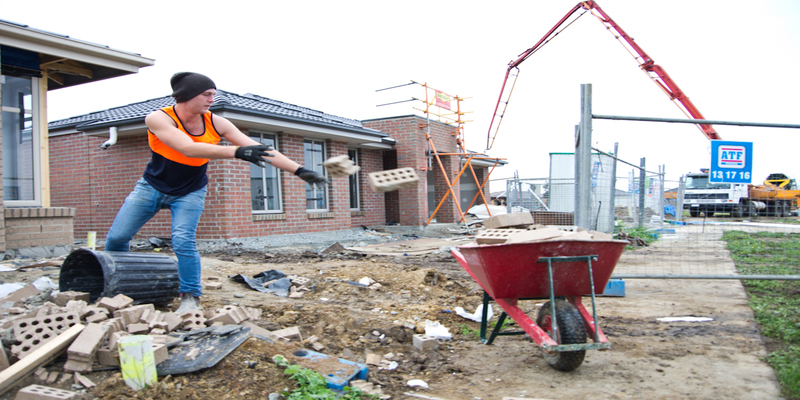 Special remediation:
In many circumstances, special remediation is essential prior to the site can be used by a commercial tenant or homeowner. For instance, if fire damage was the catalyst for the construction work, carpets and upholstery should be cleaned to eliminate smoke & burn stains. In the event, you discover any indication of mold throughout the building project, appoint a mold remediation firm to clean & disinfect the region. You can organize with the remediation contractor to have service done while your waste bin is still placed on the property.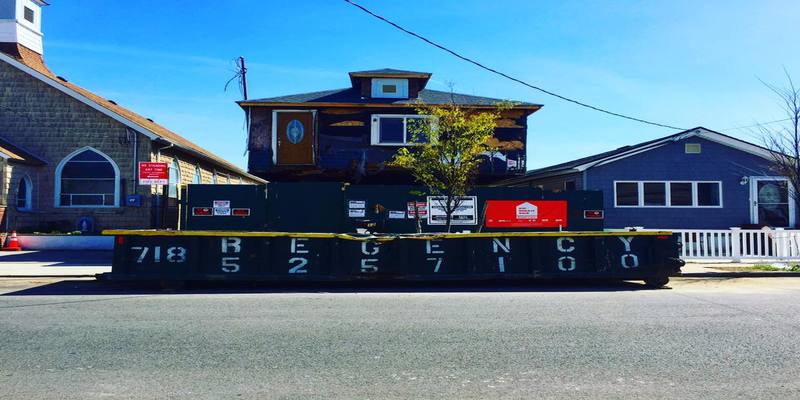 Here at Regency Recycling Corp, we offer dumpster rental in Charlotte NC for a cleanup project of any size. Whether you need a small 10yd container for a residential cleanup project or in need of a large 30yd bin for a large-scale construction cleanup project, we have the right sized dumpster for you. Furthermore, our dumpster rental experts can help you find the right dumpster size keeping your project size and budget in mind. We would love to hear from you regarding your approaching post-construction cleanup project.