Junk removal, also labeled as bulk trash pickup, is generally recommended for temporary projects whereas dumpster rental in Waxhaw NC works better for long-term projects. In the event of junk removal, you can appoint a crew that manages large stuff like furniture, refrigerators and construction trash. A lot of homeowners have attics and garages packed with trashes they no more use & should consider recycling or donating prior to trashing possibly useful devices. The type and size of the project decide how large of a dumpster you'll require. Projects like house renovation are likely to take many months & can generate a great deal of trash, which needs dumpster rental in Waxhaw NC.
Small works that can be done inside a week or so may just require an 8yd container. Medium-sized to larger projects, like remodeling multiple rooms, may need a 12yd container. Dumpsters are generally 5-6ft tall. If the project includes heaps of plywood, glass, sheetrock or other building items, odds are there'll be quite a lot of trash to cleanout. Dumpsters help in keeping a project organized and clean, alongside offering safety. Objects with nails on it, for instance, can be discarded in a bin rather than laying around causing possible risks.
If you're cleaning up your trash, you must think about separating materials that can be used again & donate them to charities or recycling centres. Several kinds of electronic appliances, such as computers, can be restored & reused. When you donate items you're helping the community and environment, particularly if it is a large appliance like dryers and washers. Also, you can put items for sale online if they've held their worth. Books, paintings, and musical instruments which are good shape can retain value. After you've sorted through your stuff, whatever can't be donated or sold becomes the trash to discard.
Dumpster rental may appear like a pricey affair on the first look, but when you compare it with spending cash on many gallons of gas or fuel to make manifold visits to a landfill, the dumpster rental will probably help you in saving money and time.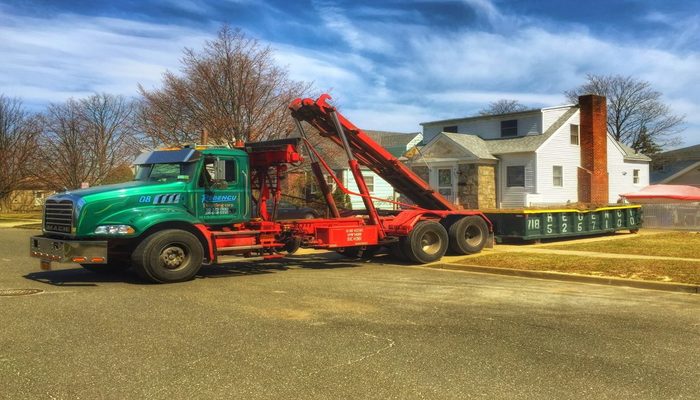 Trying to do several trash removal visits can also cause unforeseen wear & tear on your vehicles, such as bad odors and leaked chemicals. Nevertheless, working with a professional dumpster rental company like Regency Recycling Corp will offer you with a better outcome.
Feel free to call us now if you are looking for affordable yet convenient Dumpster Rental Waxhaw NC.