Our flat-rate dumpster rental pricing makes it very easy to budget for any trash removal project, but keeping that rate fixed relies upon a few things, including sticking with your dumpster's weight limit and discarding only accepted items. In specific circumstances, extra dumpster fees may be applicable. Before considering a dumpster rental in Waxhaw NC, check out the rental terms to know more regarding dumpster fees & how they could impact on your final bill.
What's a trip fee?
You will be charged a trip fee when the container can't be delivered or picked up because of a shortage of space, obstructions obstructing the region or a delivery site with a steep slope. This extra charge accounts for the resources and time needed when the route of a driver is broken by a missed delivery or pickup.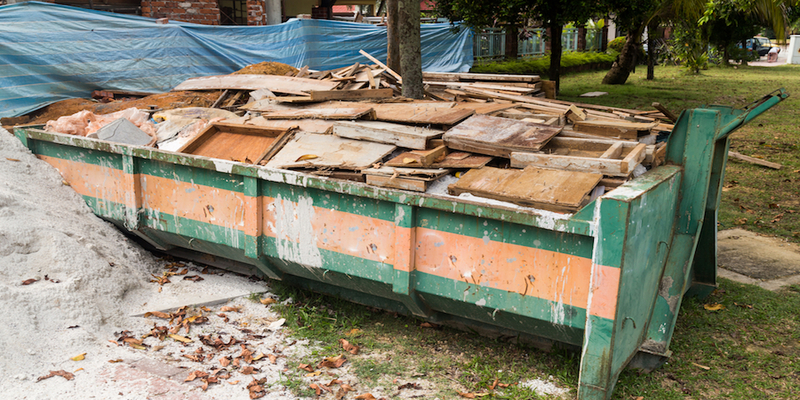 How you can avoid a trip fee?
The ideal way to not receive a trip fee is to ensure to select a delivery site that's flat, clear & open for your whole delivery day. Ensure that nothing is obstructing the site & that any fences or gates are unlocked to let the trucks through. Also, be aware that if a site is steep enough to need the parking brake on your car, it's too steep to place a dumpster bin on.
What's a disposal fee?
Disposal rules can differ from one state to another. In some regions, a disposal fee may be applicable for stuff that is allowed in your dumpster but needs recycling or other extra processing. This may include electronics, mattresses and appliances. If you have stuff that is difficult to get rid of, our dumpster rental experts can let you know if it is permitted in your container and if there're any associated disposal charges that you can consider before time.
In other areas, specific stuff may be banned completely. Discarding trash that's not allowed in your container will upshoot in extra disposal fees. If you have hired a container for a particular type of waste, such as clean concrete, and you mix other trash into the load, this may also upshoot in a disposal fee.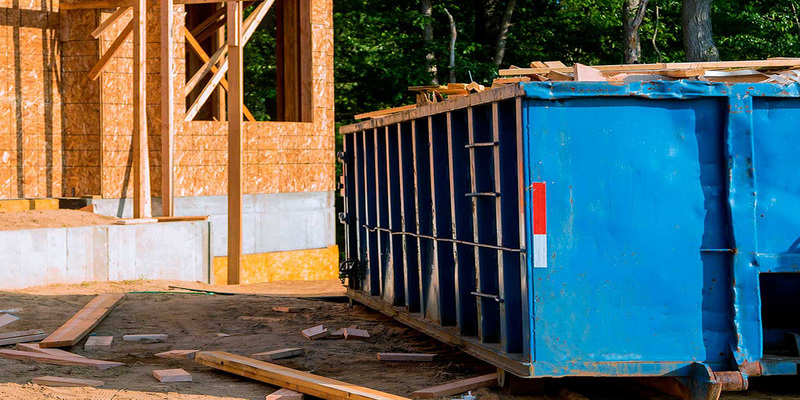 How to avoid disposal fee?
When you call Regency Recycling Corp to schedule your dumpster rental in Waxhaw NC, an expert from our team will take you through a list of permitted & banned items for your site. Ensure to stick with this list & if you've any queries regarding a trash item, feel free to call us to double-check with your team prior to tossing it in.