During home renovation and clean out projects, wastes can hoard up very quickly and in huge amount. From worn-out furniture & carpeting to discarded materials in the attic and basement, a home can wind up cleared of far more contents that would be ever accepted by a neigh bourhood garbage collector. For projects like these, a bigger & more specialized channel of hauling is required.
Nowadays, homeowners are turning to something that construction contractors have employed for years for cleaning projects: dumpster. For different size of clean out projects, homeowners have 2 options: dumpster and bagster. Obviously, this raises the query: which is better bagster or dumpster?
Let's find out why to go for a dumpster rental in Freeport NY over a Bagster?
A dumpster container can be employed to haul away a wide array of contents, including debris, garbage, carpeting, furnishings and cuttings. Though the dumpsters have long been used for demolition & renovation sites, the container type is now also being widely used by residents for an array of small, medium and large cleanout projects. A dumpster is preferred over bagster due to its weight capacity and accommodating sizes.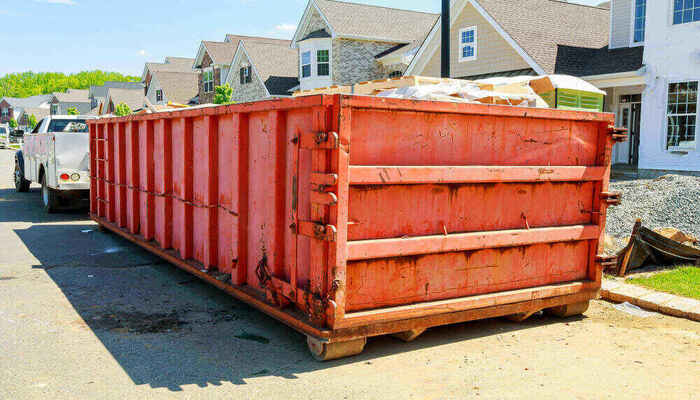 How much is a dumpster rental in Freeport NY?
The fees of dumpster rental will differ as per the size of the container & the county in which the cleanout project happen. Also, it relies on how much you are looking to discard with a dumpster – are you cleaning a single room or your whole home?
Small-sized containers rented for a short period of time may be lower in price. The base cost will differ in each county. Our dumpster rental experts at Regency Recycling Corp can guide you to the best dumpster size keeping your project type and size in mind.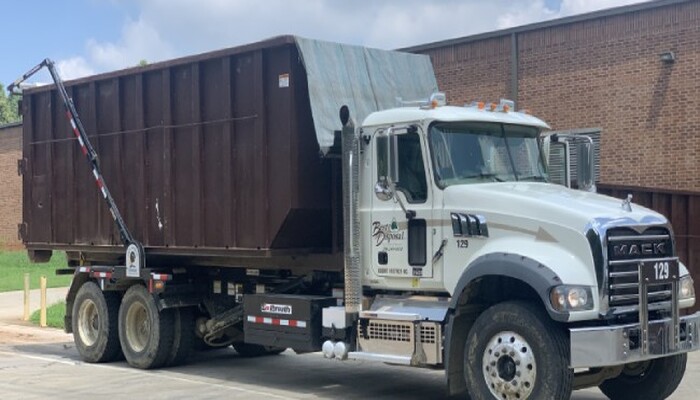 The most critical thing to do while looking for a dumpster rental in Freeport NY is to ensure the volume of trash you will be discarding and how much dumpster space this project will need. You can put together an estimate of for how long this project will continue, and then allocate all the details with our dumpster rental experts to find the best deal possible.
Also, keep in mind the amount of space you are clearing, what materials you are putting in the container, length of the project, etc. As soon as all the basic details are understood, you are all set to get the best deal on your dumpster rental in Freeport NY. Call us now for a quote!