Considering a dumpster rental in Waxhaw NC for your residential property is an excellent way to cut down on costs and accomplish the task as fast as possible. A lot of homeowners are not aware of the advantages of hiring a dumpster as there're several myths that come along with dumpster rental. Let's debunk these common myths.
Dumpster rental can be too expensive:
The most common dumpster rental myth is related to its cost. People think dumpster rental can be too expensive. But the truth is, with dumpster rental homeowners can enjoy considerable savings. With no dumpster access, homeowners are forced to make multiple trips to & from the dump in order to discard their waste and with fuel cost on the rise these costs can really add up.
Besides this, not all homeowners have a truck so getting a vehicle for hauling purposes can be a big challenge. Also, homeowners can save on materials since trash can be dumped directly into the container in place of wasting money on trash bags & other materials. When you take all these facts into account, the dumpster rental cost is actually much lower in comparison to other modes of waste removal.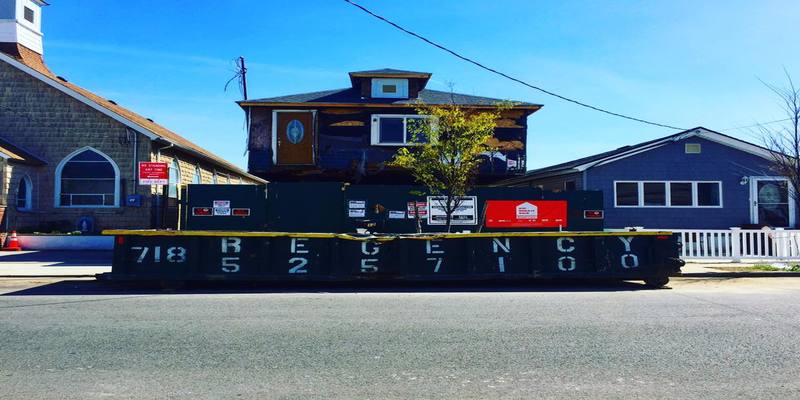 A dumpster rental will add to time constraints:
While renting a dumpster homeowners will have the luxury to pick the size, and length of time, that they will need to get the job done. This eliminates the pressure of finishing fast as a dumpster rental firm will schedule a pick-up date that works best as per your convenience. As public dumps & recycling facilities are only open during daytime hours it can cause unwanted time limitations. But with a dumpster rental, you can select a speed that works as per your suitability in place or rushing to finish the task prior to the facility closes.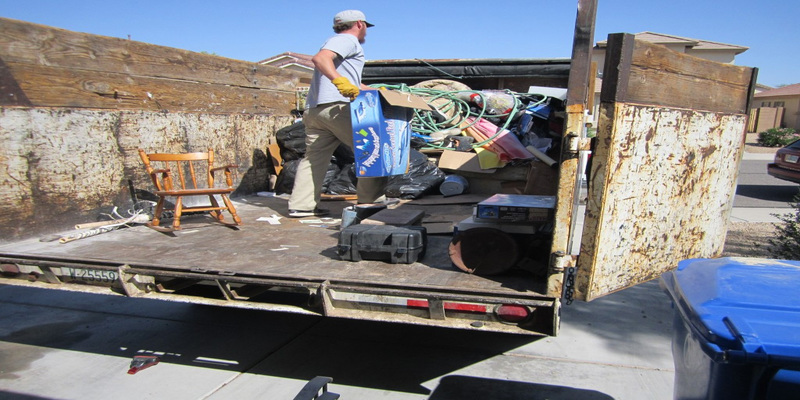 Dumpster rental is not eco-friendly:
For those homeowners who are eco-friendly, a dumpster rental in Waxhaw NC is actually,a an excellent way to make sure that your trash is disposed of properly. Once filled & picked up, the content inside the dumpster are sorted by experts that have been professionally trained in managing junk. With EPA regulations restricting what can be discarded to local landfills, a dumpster rental makes it simper for homeowners to discard a variety of trash including batteries, toxic chemicals, and other junk that is injurious to the environment.
Call Regency Recycling Corp if you are looking for a dumpster rental in Waxhaw NC. If you have any questions about our dumpster service, please get in touch with us on (718) 525-7100 or (877) 722-0338!