What dumpster size you need for your project is dependent on a few factors. The size of the project, the weight of the materials you need to discard, and also the cost. The size of dumpsters is determined by cubic yards, ranging from ten to forty yards containers. The largest, a forty yards container can accommodate the equal of up to 12 truckloads of trashes. All containers can accommodate materials such as siding, drywall, wood, shingles, dirt, and metals. For heavier materials such as concrete or asphalt, large capacity dumpsters of 30 yards or forty yards are better suited.
Listed below are the top five projects that a thirty yards or forty yards dumpster can help with: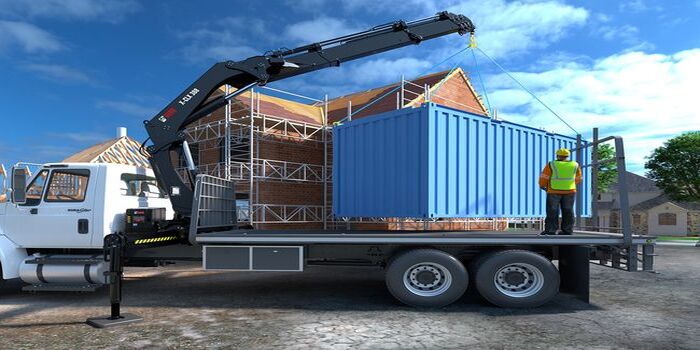 Home remodeling or renovation:
A large capacity dumpster rental in Freeport NY is ideal for those working on a DIY remodeling project, typical house clean-up, or a garage clean-out. We all know the amount of trash that can pile up during a home remodeling or renovation project. Luckily, the clean-up can be made easy with the right dumpster rental from a reputable service provider like Regency Recycling Corp.
Demolition works:
Roll-off dumpsters are very useful especially for heavy junks like asphalt or concrete. This is important for any sort of demolition work, whether you're taking down a garage, house, or building.
Roof replacement:
Are you planning to upgrade your roof with slate, metal or wood shake shingles? Whatever your need is, keep one thing in mind that roof replacement is going to leave you with a lot of extra junks. Don't end up making one trip after another to the dump? Instead, consider a dumpster rental in Freeport NY, and save both time and money.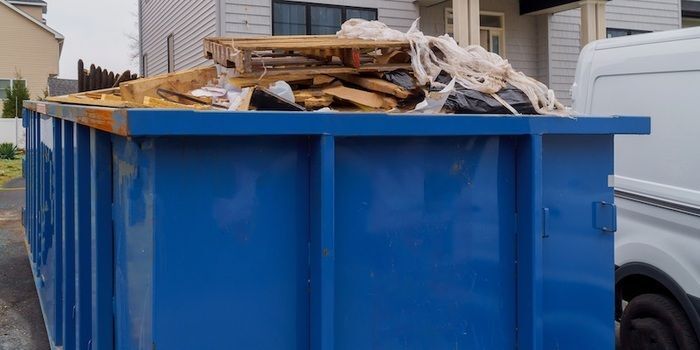 Community clean-up events:
If your community is planning an extensive clean-up event, you can anticipate there to be a massive amount of trash. Whether uprooting trees and bushes. Getting rid of old benched or pulling out shattered concrete, a 30 or 40 yards dumpster can accommodate all the trash an outdoor community clean-up event can generate. Luckily, you can enjoy a successful community clean-up with a large capacity dumpster rental in Freeport NY from Regency Recycling Corp.
Building construction:
Building construction debris can hold materials like plastics, concrete, lumber, tile, and metals. Don't end up with trash obstructing your building site. Eliminate your waste & clean up the construction site with the help of a thirty yards or forty yards dumpster.