When it is time to clean your yard, you probably will need to round up quite a lot of yard waste. There're many efficient ways to manage a yard waste removal project, and here we'll discuss the most efficient ways to correctly tackle said rubbish.
Composting:
All green waste including leaves, grass, plants, flowers, hedge clippings, fruits, and vegetable food scraps are compostable, and you can use them to your advantage. Not just does composting decrease disposal expenses, but it also produces a precious resource in the form of compost which is superb for growing plants or flowers both indoors & outdoors. Flowerpots, flowerbeds, gardens, and any region with pool soil would all benefit from the addition of compost.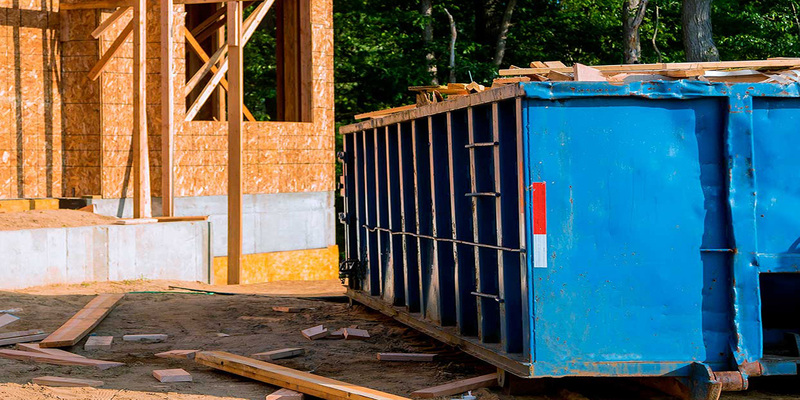 DIY Drop-off:
Yard waste bags are a perfect way to gather & transport grass, leaves, brush, and small twigs. Available in both disposable & reusable options, both kinds can be bought from home improvement stores, and Amazon.
Load your yard waste into your waste bag of choice, load them into your truck, car, or trailer, and drive them to the close-by yard refuse collection center.
Curbside yard waste pick-up:
Check with your waste service provider to confirm if they provide yard waste roll carts, leaf bags, or some sort of leaf/yard trash collection event on a weekly, monthly, or annual basis. This is a nice alternative if it is accessible in your locality, and most cities offer at least one of these services.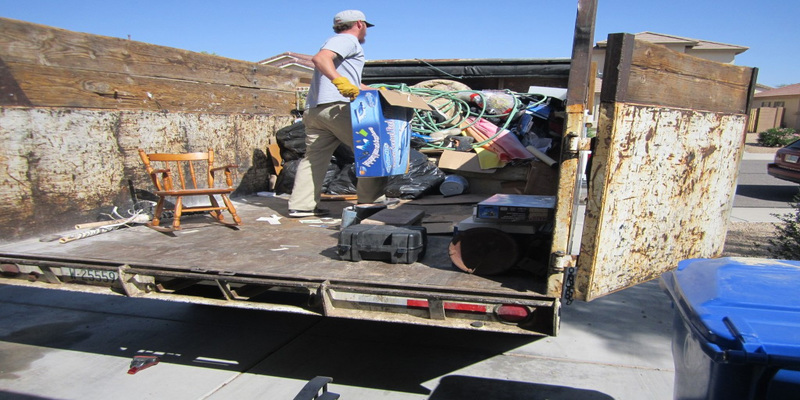 Dumpster rental in Oceanside NY:
A ten or twenty-yard dumpster is usually big enough to accommodate residential or light commercial yard trash removal projects, like disposing of garden wastes, downed trees, or a large amount of brush & leaves.
Nonetheless, you also will need to make sure that the container can accommodate the weight of your trash.
It can be tough to estimate yard junk weight, particularly when fallen trees are involved. For instance, the weight of a 50 feet pine tree is anywhere from 2,000 to 5,000 lbs on average. The right dumpster size would accommodate this weight, but the logs will also need to fit inside the bin.
Every circumstance is unique, but a seasoned dumpster rental firm can help you decide the best dumpster size for your yard waste removal project.
Check with Regency Recycling Corp, if you are looking for an affordable roll-off dumpster rental in Oceanside NY. Call us now for a free dumpster rental quote!