When you are undertaking a big project that generates special trash, you need a dumpster rental in Brooklyn NY that can take care of the job efficiently. But whether you are a homeowner or pro contractor conducting some major renovation works, it isn't always obvious what to seek in a trash receptacle. Let's find out all the factors you need to take into account when you are looking to rent a dumpster for your special waste.
Why you need a dumpster for special waste?
You must be wondering why you require a dumpster for your special waste. Well, this is because the kind of job you are doing directly impacts the kind of trash receptacle you will require. If you are in the construction business, your dumpster might collect a lot of end pieces from treated woods or pipes, for example. If you are undertaking a home remodelling project, old materials such as siding, pipes, sheetrock and drywall are expected to accumulate in the container. Regardless of the type of work, if it can go to the municipal waste disposal facility, it can go into your dumpster.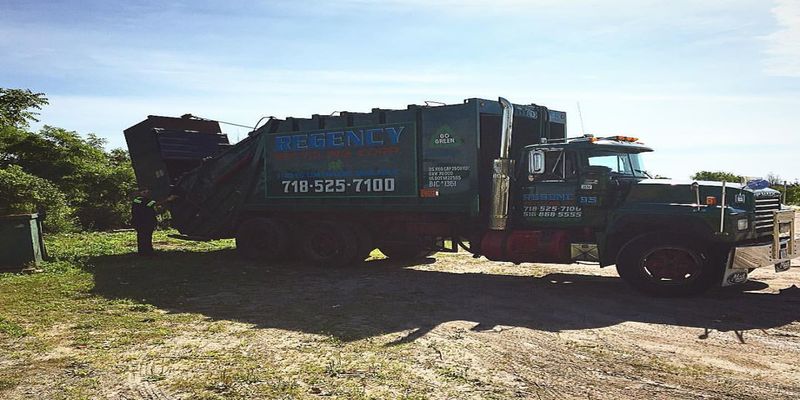 nstruction or demolition demands a special waste container. If, for instance, you are performing a lot of remodelling that includes hazardous substances, a dumpster rental for special waste may not be the ideal choice for you, because you'll need to discard that injurious stuff on a case-by-case basis. In such situations, being in compliant is more critical than convenience, and you must discard stuff correctly instead of discarding them all in one container.
Choosing the right container for your project:
Though picking a dumpster is not rocket science, it does take some serious considerations in order to pick one that'll fulfil your precise requirements. The most important factor is no doubt size. For a large construction site, you will most probably wish to pick the thirty of forty cubic yard dumpster size.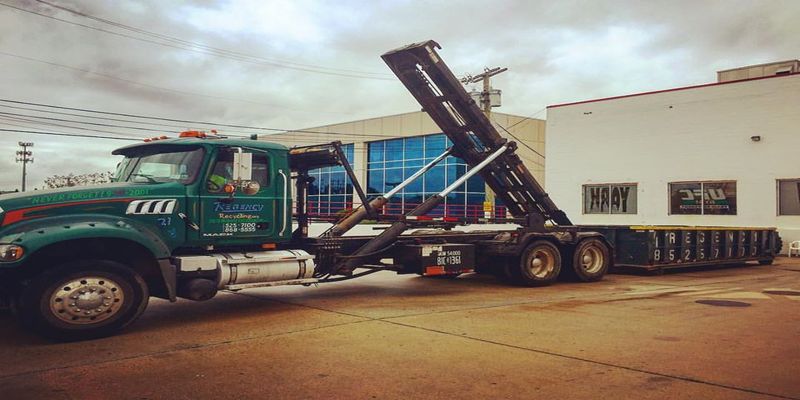 On the contrary, if you are homeowner merely rehabbing the mother-in-law cabin out behind your home, you may only require a ten or fifteen-yard container. If you aren't certain, you always have the luxury to talk to one of our dumpster experts at Regency Recycling Corp who can guide you in the right direction. Rest assured that our professional recommendation will prove invaluable in terms of cost-saving and productivity.
We would love to help with your Dumpster Rental Brooklyn NY! Call us now to request a quote!