A 30-yard dumpster rental in Freeport NY is not a small thing. You need such large size dumpsters for large construction size projects. If you are planning for a demolition project, will a 30-yard dumpster suit your needs? Let's find out!
The best way to decide whether your dumpster rental is appropriate for the project is to evaluate the volume of trash you will create on the site. Then you can decide whether you wish that trash hauled away just once or are fine with hauling it manifold times.
Listed below are some vital questions that may help you figure out if a 30yd dumpster is right for your demolition project.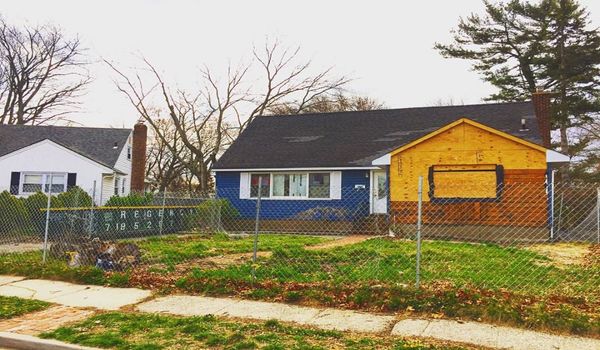 How large the area you are looking to demolish? Is it just one room, an entire home, a multi-family complex, or a business building?
How much waste will be produced from this space?
What proportion of the trash do you think you can retrieve & use again?
As soon as you have estimated the rough amount of trash that'll approach from your demolition project, it is time to decide whether a 30-yard container is the best option. Will your project generate ample trash to fill it? If your answer is yes, then don't hesitate to opt for it.
In the event you're not certain your demolition project will generate adequate trash to fill it, why not consider a smaller container to be on the safe side? By doing so you can also schedule a few different pick-ups & drop-off dates to assure you can get all the trash removed in a timely manner.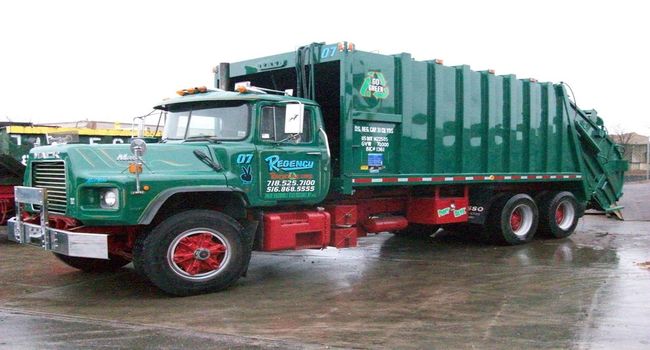 How to select the right dumpster size:
Particularly when you are hiring a dumpster for demolition, it is critical they're able to accommodate whatever you are thrown into them. Or else, you will spend all your time waiting for the trash to be hauled away & not nearly adequate time actually getting your job done. This is why the right sized container is so vital for your demolition project.
If you aren't certain about the dumpster size for your demolition project, you can always talk to the dumpster rental experts at Regency Recycling Corp. Our dumpster rental experts can offer you with an estimate keeping in mind the kind of project you've on your hands. There is no reason to guess your dumpster size when you can use our experience to work for you!
Looking for a 30-yard dumpster rental in Freeport NY? Call Regency Recycling Corp now to enjoy streamlines dumpster rental process.