Waste hauling firms mostly stay open for business across the United States, as junk, the collection is regarded as a necessary service. A dumpster hire is usually permitted, though you must talk to your local waste haulier to make sure they're continuing to hire containers during this difficult time.
Many dumpster rental providers are open for business during this COVID-19 pandemic. Hiring a dumpster in uncertain times like these can be done safely that involves no-physical contact with the driver when dropping off or picking up your leased bin.
With ample time at home for most people at present, hiring a dumpster to clean out your business or home – or finish the home renovation project you have put on hold because you are too busy with your work – looks like an excellent use of time.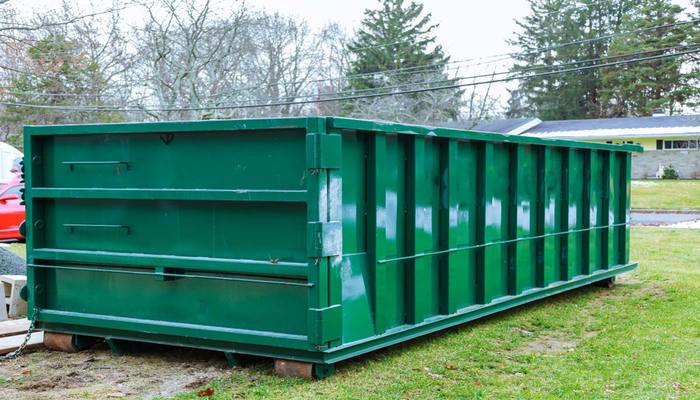 How the dumpster hire process abides by no-physical contact recommendation:
The fundamental procedure of hiring a dumpster includes limited to no physical contact with the waste hauling firm; waste hauling companies have fine-tuned their operations even more to avoid any physical contact with clients.
A dumpster rental process during COVID-19 work like this:
Call the dumpster rental supplier to get free quote
Reserve the container via the phone using a debit or credit card
Get ready the drop-off site at your home or business site by clearing away vehicles & other obstructions. (This is to make sure the truck get easy access to your site)
The container is picked up on the fixed date, or before if you request to have it picked up.
Payment is done online
As you can see, there's actually no person-to-person contact needed when hiring a dumpster. Talk about the rental procedure & payment policy over the phone when reserving the container; ensure the rental firm is taking the appropriate safety measures to abide by social distancing.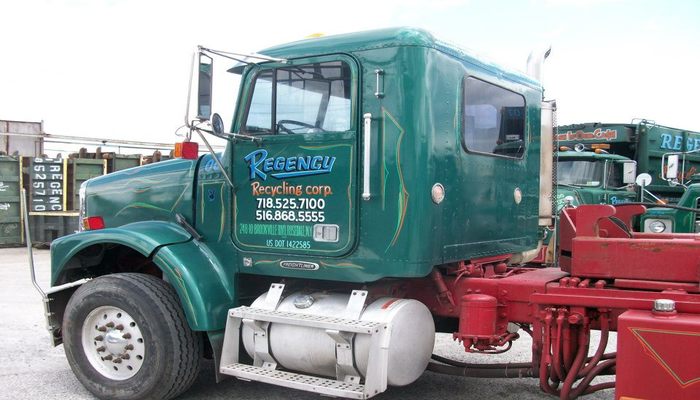 Here at Regency Recycling Corp, we value the safety of our clients & staff. Keeping this in mind we've been closely screening the latest developments with the spread of the coronavirus. We've been monitoring the newest info & updates given by the CDC, the WHO and local health officials to offer the safest environment in & around the communities that we serve. This includes increased sanitization measures & social distancing with staff and personnel.
If you are wondering how to safely rent a dumpster during Covid-19, feel free to call us on (718) 525-7100 or (877) 722-0338.