As a contractor you want to work smarter instead of harder. And a construction dumpster rental for job site trash removal can help you with that.
A dumpster rental in Brooklyn NY is an excellent alternative to either hauling your construction debris yourself, or hire a service provider to come out every so often with their container to do it for you.
The best thing about a dumpster hire is the expediency of filling the box as per your convenience. Another wonderful advantage is that it offers a useful container to keep your site trash until you are prepared for a pick up.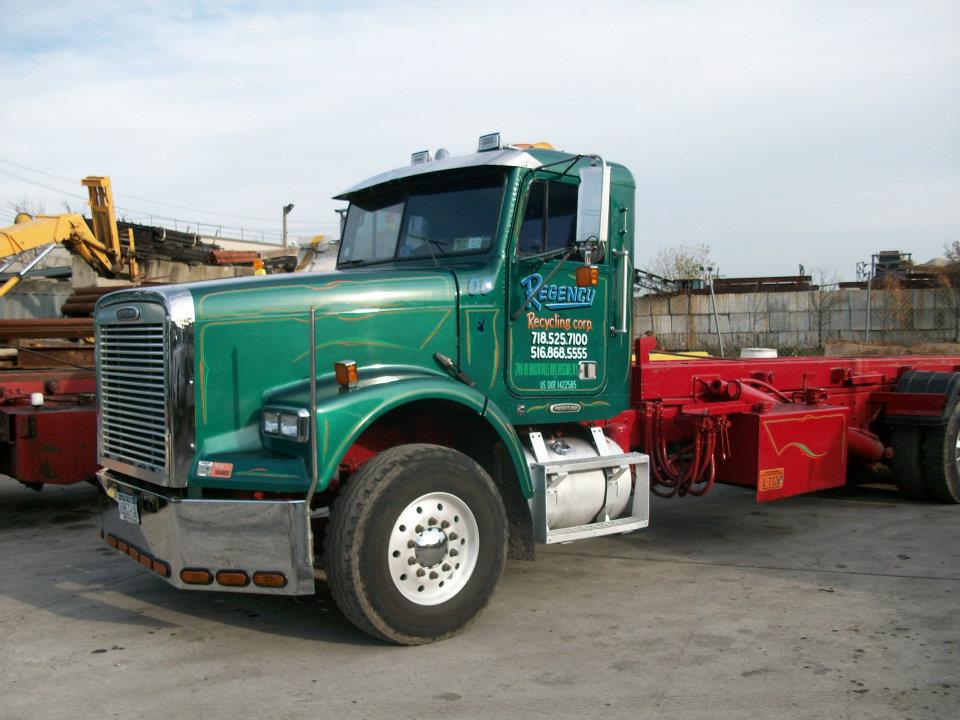 Why renting a construction dumpster is your best option?
There're so many great reasons for a dumpster hire. Being a construction contractor, you know how much debris and waste can accumulate on your work site. Not just is it an annoyance to clean up & get rid of it, it also can create safety risks for your team.
You most probably already have your crew take time away from "building" to clean junk, load it into a truck, and then take the time to haul it off somewhere.
Not just this tactic cost your both money and time; it also hinders production, so your actual expense for cleanup is ever higher when you take into account delays in production.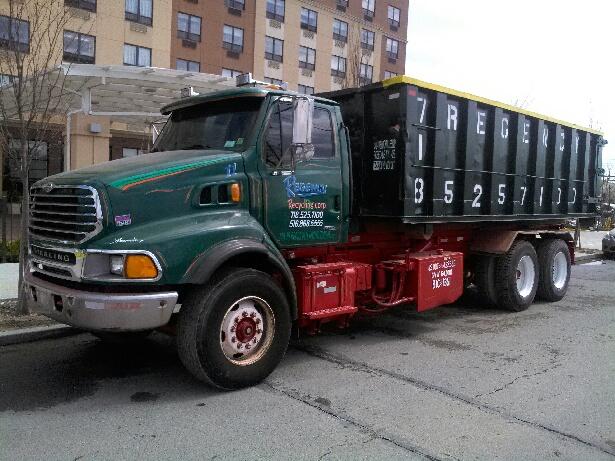 Here at Regency Recycling Corp, we're ready to come with our own trucks & manage all your construction trash removal needs proficiently.
We offer safe, efficient and environment-friendly construction trash disposal service. Whether you require our assistance multiple times throughout a project or just one time after it's done, our crew can make sure that the construction garbage is out of your way so that you can continue with the job without any holdback.
But what of you are looking to handle the "clean up" aspect by your own and just leave the removal & hauling to somebody else?
No issue! That is where our unique construction dumpster rental in Brooklyn NY comes into play. Whether you're a landlord doing your own restoration, remodel or landscape project, or a pro contractor working on a small assignment or major building project, there're innumerable good reasons for hiring a dumpster for the trash clean up part of the job.
We would love to discuss your unique construction dumpster rental needs. Feel free to ask us for a dumpster rental quote!