When spring approaches, it is time to start cleaning & getting ready for the summer. If you are planning to downsize or just wish to declutter, a dumpster rental in Lynbrook NY may be ideal for your project.
Listed below are a few tried and tested tips on how to maximize your spring cleaning:
Clean and declutter rooms from top to bottom:
It is easy to get distracted while cleaning home. Clean your house one room at a time, instead of switching from one project to another quickly. Don't rush to organize & clean spaces all at one once. Shift furniture to the centre of your room so that you can easily clean upholstery, cabinets, trim, floorboards, ceiling fans, etc. Once you are done with one room move to the other.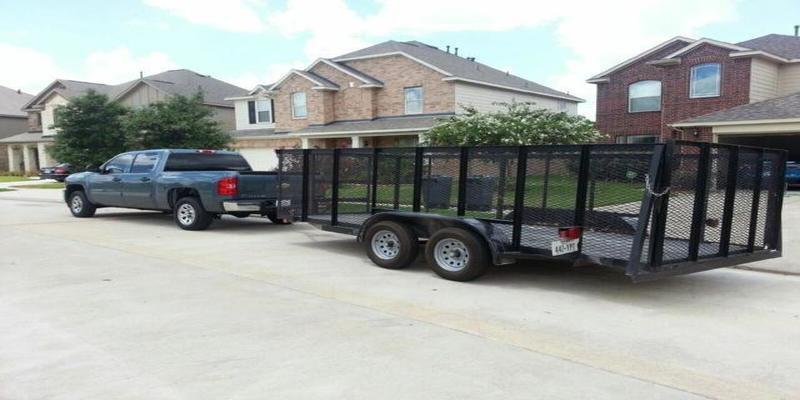 Discard things that you no longer use:
Do you get overpowered by the massive number of things you have in your house? A roll-off dumpster rental in Lynbrook can help you with decluttering. Check room by room and discover things that you no longer use.
To get rid of clutter:
Discard old or expired food
Donate unused electronics
Throw away expired cosmetics, extra toiletries and towels.
Use storage to restrict things into a smaller space, anything that does not fit goes.
Make mess-free sites in your house, so some surfaces are always clear.
Don't overlook outside of your home:
Part of spring cleaning is preparing your house for the summer. Ensure you clean up your flowerbeds, deep clean your gutters, and take away any branches from the yard. Cleaning your whole premises helps you in getting into the right frame of mind for summer.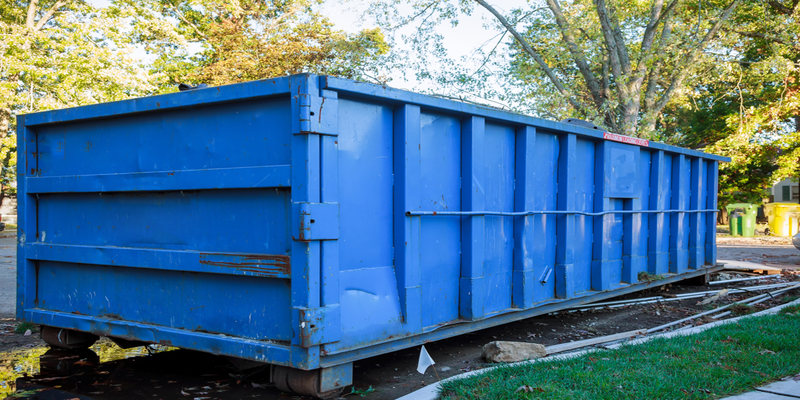 Organize, organize and organize:
There is no better way to make your space feel spacious than by organizing it. Just as you'd while cleaning, check one room after another & organize your belongings. Double use spaces work best. Like keeping blankets underneath your coffee desk. You can also use corners to organize your space and enjoy more room in your home.
Hire the right dumpster to discard the unessential items:
An affordable dumpster rental in Lynbrook NY is easy to get with Regency Recycling Corp. If you are in search of a clean-up solution, we provide flat-rate dumpster with no hidden charges. Our crew can haul nearly any kind of waste with all our containers being driveway friendly. Our roll off containers can be sent to your home the next business days.
Feel free to call us now and get your dumpster rental quote immediately!