If you're running a company or you're recycling, then you may be keen on dumpster rental in Huntersville NC. It's employed to collect piles of trash or industrial garbage. When the bin is filled with industrial trash, then it's picked up by a waste management firm. Prior to renting a dumpster, there're a few things you've to follow and that is what we are going to discuss here.
Organize your recyclables:
Do you want to dispatch the recycled items to the recycling center? Then organize your recyclables by materials that include electronics, plastics, paper, cardboard, and glass. You can talk to the representative of your waste management firm to decide the factor that how they wish your items to be recycled? As per that, you may have to hire a container for each kind of recyclable material.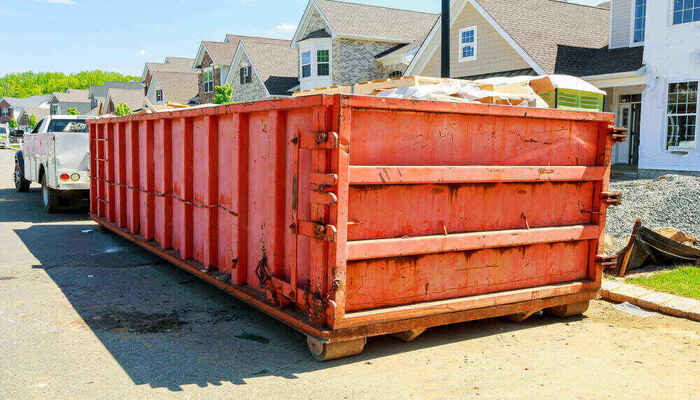 Be sure about the type & amount of trash:
Keeping the number of disposals in mind, you can go for a dumpster rental in Huntersville NC. You can ask your waste management firm to calculate the volume of trash. Except that, you also have to take into account the kind of trash your household/business is producing. There're many kinds of trash that include industrial junk, household junk, hazardous trash, and commercial trash. We all know that one size doesn't fit all & here it's completely relevant. All types of waste can't be discarded into one container. You require an individual container for each type of trash.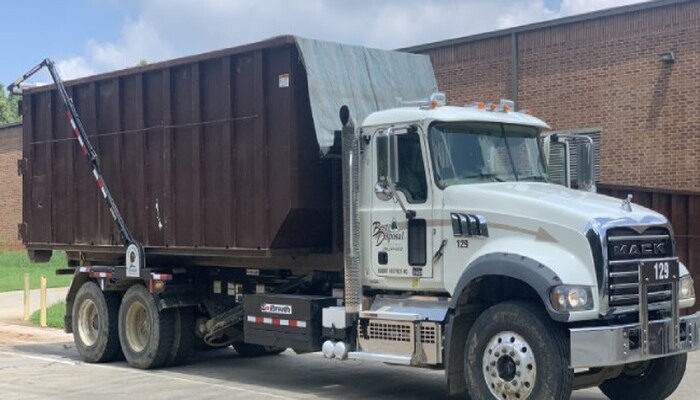 Check different rental types & sizes:
There're many different types & sizes when it comes to dumpster rental. From rear load to front-load, dumpsters are employed to cater to loads of dumps. Amid these dumpsters, roll-offs are known to be the largest and these models are perfect for big projects like house renovation, demolition, etc.
Recyclable single-sort materials are a roll-off dumpster clinch. Whenever many identical materials, whether they be glass, metal, paper, plastic or yard garbage, are discarded, a roll-off container is employed to gather them in an area & transport them to the proper location.
When it comes to affordable and convenient dumpster rental in Huntersville NC, look no further than Regency Recycling Corp. we have a dumpster of every size for any type of waste. Whether you are managing a small renovation project or a large-scale demolition project we have the right dumpster for your needs. Feel free to get a dumpster rental quote from us now!