Dumpster rental can be of big help for both residential and commercial projects. From the manufacturing industry to commercial demolitions, home remodelling projects, and industrial plants, the expediency of a roll of dumpster rental in Queens NY can be central. However, when it comes to renting a dumpster, there're many things you need to be familiar with in order to optimize the experience.
Choose the right style and size of the dumpster:
Prior to renting a dumpster, consider the perfect type and size for your project. Rear loading bins, top loading bins, roll-off containers and compactors are some of your options. There is an extensive range of dumpster sizes available for different projects. Weigh up the size of each accessible container and select one accordingly. At Regency Recycling Corp, we have 10 yards, 15 yards 20 yards and 30 yards dumpsters for rent.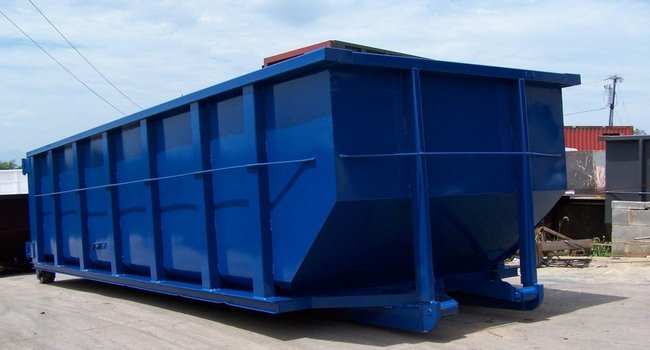 Perfect placement & location:
Plan beforehand where the container will be placed for utmost convenience & usage. The site must be even, free of trash and out of the way of main traffic routes for equipment, personnel, and vehicles. Also, take drainage around the site into account as well. Ensure that there's not any stuff overhanging the site such as power lines and tree branches.
Accessibility:
While site placement in regards to the ground is critical, accessibility is equally as critical. Place the container cleverly to maximize output & use it on the site. The site you choose also needs to be accessible to the driver delivering the dumpster and finally emptying & picking it up. At the dumpster placement site, the driver must be able to make a three-point turn.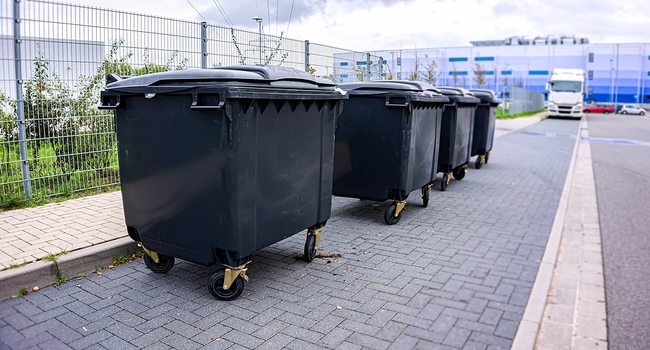 Think about a waste audit:
If you're not sure about the perfect size, type, or placement of a dumpster for your waste management requirements, think about having a waste audit. Regular open top dumpsters, roll-off, rear loading and compactors are all feasible options. A pro evaluation can aid with determining the perfect waste management solution for your project. Then you can co-create a bespoke solution with the perfect dumpster option for your requirements.
Work with a professional:
When it comes to roll-off dumpster rental in Queens NY, partner with a reputable company like Regency Recycling Corp. We have more than 20 years of experience in dumpster rental in the Queens area. Whether you are constructing a high rise, demolishing a building, or doing a home remodelling project, we have the right type and size of dumpster for you. We can also help with recycling for any project.