Portable toilets are great for construction sites because they keep workers, clients, and the environment safe and healthy. If you're planning to remodel an office space or build a new home or extension on your commercial property, portable bathrooms will come in handy. Here we'll tell you exactly how portable toilet rentals benefit at a construction site:
Protect client privacy:
When working on residential projects like home additions and kitchen renovations, the last thing you want to do is ask your client to use their private bathroom. This could be an inconvenience for them since strangers will likely be going in and out of their homes.
Porta potty rentals protect clients' privacy while keeping them stress-free and comfortable. This helps preserve professionalism, and the client has a good impression of your company.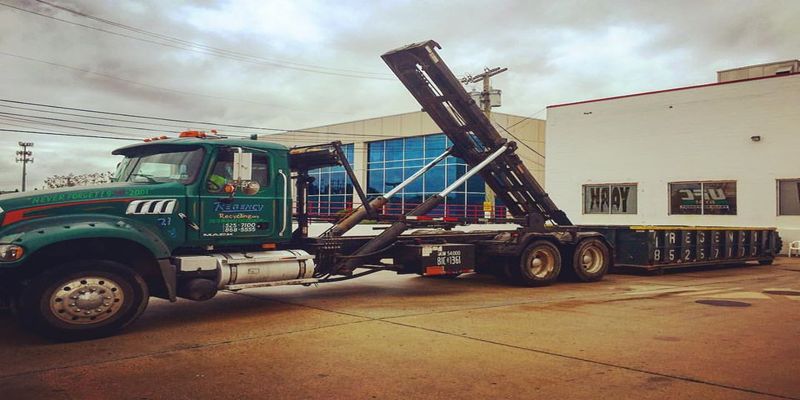 Helps to improve productivity level:
When workers are off-site to use the bathroom, they are not working. Providing adequate facilities allows workers to quickly walk to an on-site portable toilet and be back on the job in minutes. This shows a sign of respect for your workers' welfare needs, which eventually boosts their productivity levels and commitment.
They use very little space:
There are a variety of portable toilets available, including models that are small and compact, as well as those with more space. You can decide how much space you need and where you want to place this type of toilet based on the size of your project and the number of workers on-site.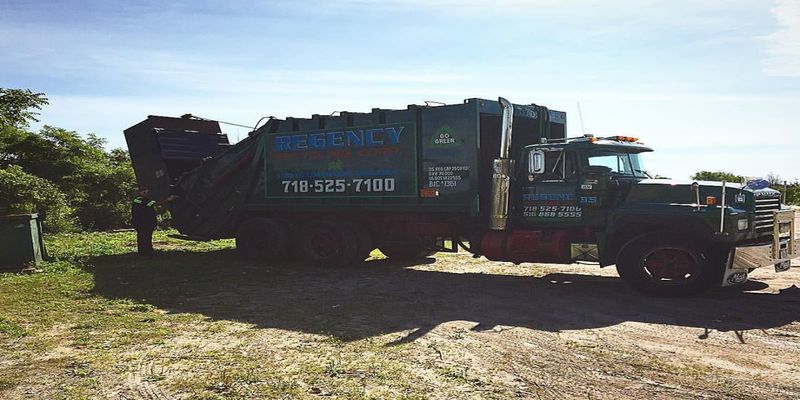 Keep you on the right side of the law:
To ensure a safe workplace, it is a legal requirement to provide basic hygiene and toilet facilities to construction site workers when there are no fixed facilities available. Workers must also be provided with welfare units and site cabins.
Construction toilet rentals benefit everyone. Whether you're planning a large-scale construction project or a home renovation project, Regency Recycling Corp can help you with all your portable toilet needs. Contact us now if you are looking for easy and affordable Portable Toilet Rentals.
We offer standard non-flushable toilet units as well as restroom trailers for more extended construction site projects.We haveclean portable toilet rentals available for all of your job site needs, festivals, weddings, fundraisers, events, and much more.Feel free to get in touch with us now! You are just a call away from getting an affordable Porta Potty Rental quote!