Spring is the time of year when many people choose to clean their homes, inside and out. A roll-off dumpster rental in College Point NY can help you tackle all sorts of home improvement projects, from spring cleaning to remodeling.
Why should you rent a dumpster for your spring-cleaning project?
Save Trips to and From a Local Dump Yard:
When you're renovating a home, there are certain types of waste that are restricted by trash pickup. Some items can be too large for the trash truck to get rid of. The last thing you want to do is take numerous trips to and from your local dumpster or waste area. Additionally, you'll need a way to transport large items like tree limbs to the dumpster. For example, if you're doing some yard work and need to dispose of huge branches or shrubs, a roll-off dumpster can make it much easier.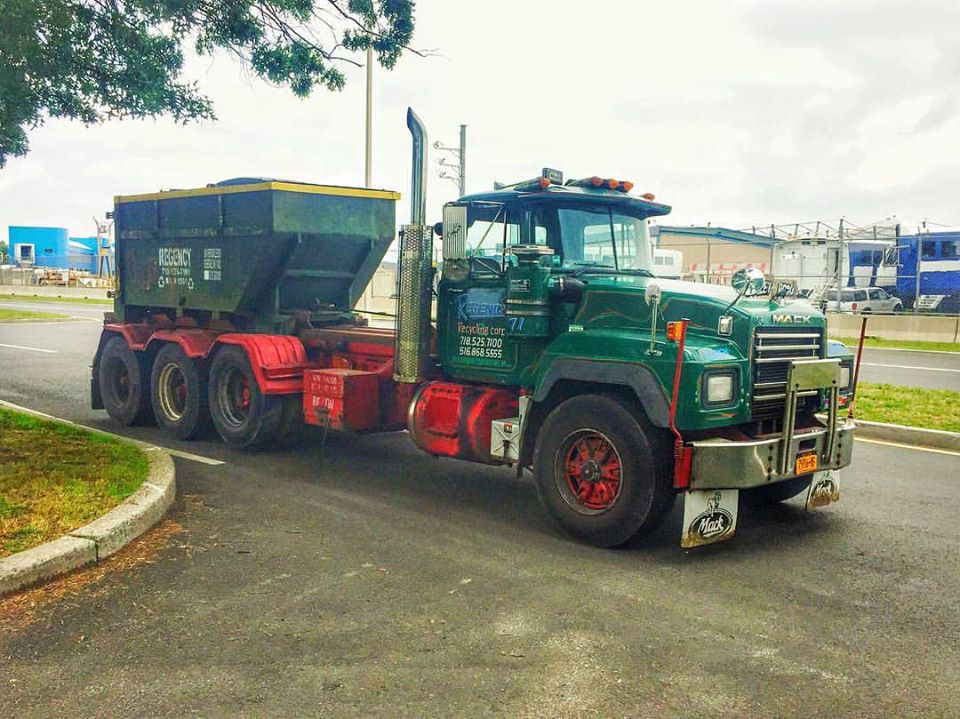 Cost-effective waste removal option:
Renting a dumpster from Regency Recycling Corp is an economical way to declutter your spaces more efficiently. We offer flat rental rates and the highest tonnage allowance in College Point NY! Our prices are transparent and include any fees so you know what you'll pay before you rent a dumpster. We also offer efficient delivery, pickup, and removal so that you receive high-quality service with every order. Contact our experts today for more information about our flat rental rates and to learn how we can help make your spring-cleaning project a success.
Ultimate convenience:
Renting a roll-off dumpster can make your spring cleaning project easier and more efficient by giving you a place to put all your waste—whether it's your own trash or construction debris. You don't have to transport the waste to some other location, saving you time and money.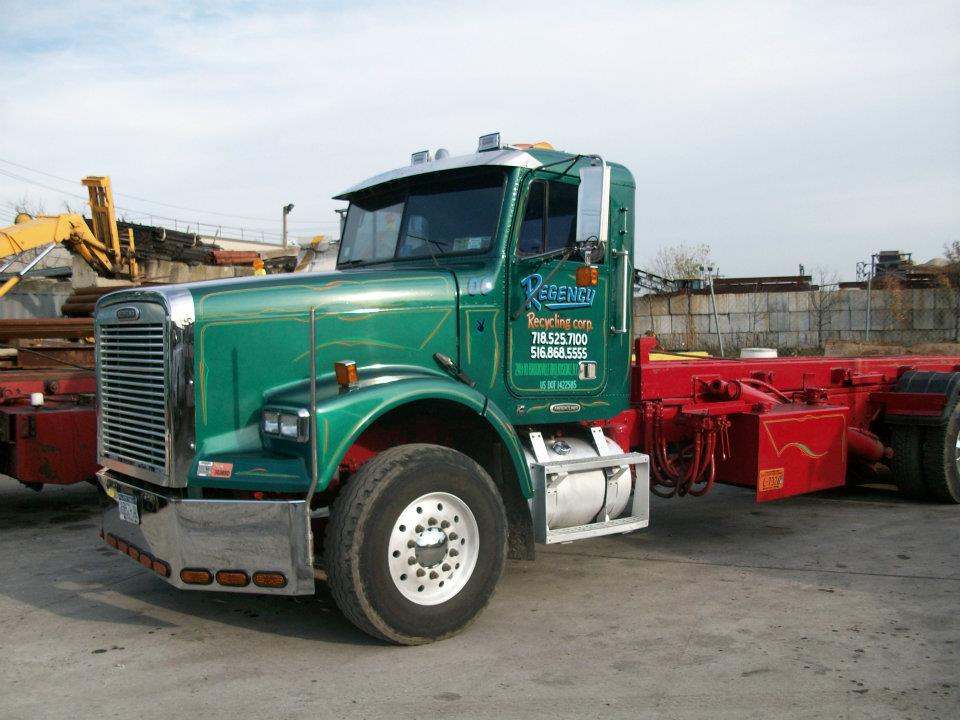 Hassle-Free Removal From Your Property:
A no-delay drop-off and pick-up policy can save you a great deal of time and effort. This allows you to focus on your project or home cleanup, not waste removal from the job site or property.
Are you preparing for spring cleaning, landscaping, home renovation, or commercial building renovation? If so, contact Regency Recycling Corp today for a roll-off dumpster rental in College Point NY! We offer flat-rate rentals with no hidden charges. You'll never have any surprises when you choose us as your dumpster provider. Call us now to get the best dumpster rental quote!