When on construction or commercial site, there are minor details that you need to look into in order to get everything done safely and efficiently. However, the most important aspect of them all is to get a dumpster rental in Long Beach NY. When you're working in a commercial area, all of your efforts can turn into an absolute waste if you let all your junk stick around. This is why you need a professional dumpster rental service provider like Regency Recycling Corp to keep your commercial site clean.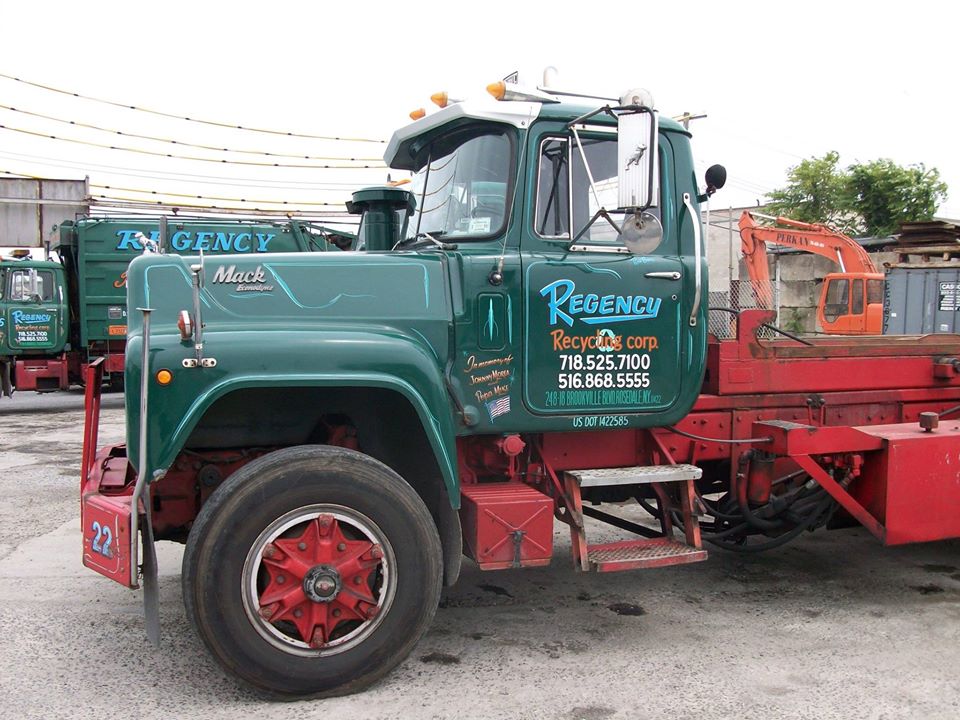 What are the advantages of working with a commercial dumpster rental provider?
Safety first:
Keeping worksite crew members and workers safe, in a safe place, is paramount for all the companies and businesses. This starts with removing the very dangerous waste and materials from your construction site. And it comes down to selecting a dumpster rental service which can take free up your commercial or construction site from hazardous materials and make it a safe place for all to work in.
Versatility:
Disposal of solid waste can be a pain, and most dumpsters are designed to handle only light materials, making them unsuitable for some types of waste. At Regency Recycling Corp, we give you convenient options for disposal of heavy wastes – from branches and fencing to solid steel appliances, our garbage dumpster takes care of them all. With our commercial dumpster rental in Long Beach NY at your disposal, you can easily get rid of all your site waste, hassle-free—and that too at a reasonable price. Not all dumpsters are created equal; so, when it comes to solid waste disposal, contact our experts and get the most appropriate solution.
Improves efficiency:
While the investment of a commercial garbage dumpster rental may sound big in the beginning, businesses with high waste production can benefit from this service. After all, having a single designated place to discard all your waste materials and wreckage can not only make your commercial site look clean and organized, but it also improves the efficiency of your workers.
Considering the many advantages that come with a commercial dumpster rental, it is definitely something that is worth looking into!
A commercial dumpster rental company can provide you a proper trash bin no matter how large the size and quantity of your waste materials is. If you're in the construction business, for example, you probably have a lot of scrap material to dispose of on a timely basis. Just hire a dumpster rental service, designate a single location for the trash bin, and dispose of all your scrap quickly and easily.
Call Regency Recycling Corp now to get your commercial Dumpster Rental Long Beach NY with ease!