Waste Management Services
Cost-Saving Waste and Recycling Solutions
Fill out our Request Form or call (718) 525-7100 today to inquire about commercial garbage collection solutions.
Request Services
Regency Recycling delivers costs savings, reduced carbon footprint, and total transparency to multi-site businesses through our complete and thorough, total waste management solutions. Our multiple service offerings work in tandem, allowing commercial businesses to control the cost and environmental impact connected with their waste stream: managing vendors, gaining greater visibility into organizational waste costs, responding to increasing customer demands for green technology, and more – all with the convenience of a single contract. From organizing waste audits to managing vendors, to developing a complete and thorough waste reduction plan, our experts can support your organization every step of the way.
Waste Bill Processing & Analysis provides an all inclusive waste expense management solution with transparent data (record by a camera or computer), strong and healthy reporting, and best-in-class analysis abilities. Regency Recycling takes advantage of our more than 20 years of experience processing millions of utility bills to make sure that your waste vendors are paid honestly and accurately, while relieving administrative responsibility on your team.
Managing waste services across a multi-site organization can be complex and time using/eating/drinking. Regency secures/makes sure of that data is digitized and available for reporting, vendors are held responsible, and business places/locations have a single point of contact for all of their waste management needs.
Regency delivers complete and thorough waste hauler contracting that results in cost savings and fruitful vendor relationships for our clients. As an independent third party, Regency works for our clients, not the haulers, to secure the lowest possible rates and best service quality.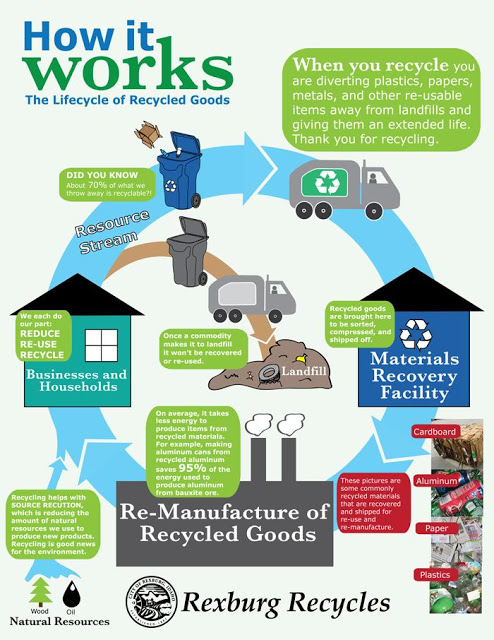 The cost of waste is steadily rising, so don't throw money out with the trash. Regency Recycling will help you avoid waste containers that are overflowing or removed partially empty. We ensure sure of that you only pay for the disposal services you receive.
Wherever your organization is on the trip to waste diversion and prevention, We are prepared to help with a complete and thorough suite of custom-designed programs. Our Zero Waste professionals can identify opportunities to prevent waste throughout your organization through informed buying, operational changes, and recycling innovation.
Regency Recycling Corp is Committed to True Recycling
While many of the technologies and infrastructure are not in place to put into use true recycling programs, Regency Recycling Corp. is committed to finding the most sustainable solutions available in the market today and helping to support the emergence of truly enduring recycling technologies as they become available.
Although our primary focus for our customers is always zero waste to landfill and 100% diversion, Regency's waste and recycling experts deliver exceptional results for the following materials: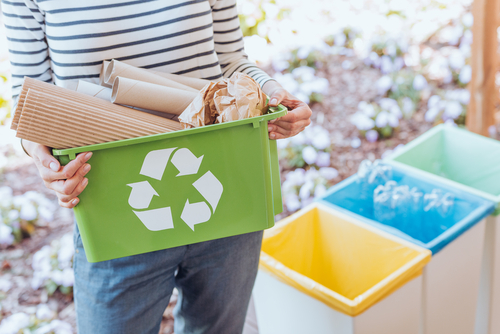 Cardboard
Construction and Demolition Waste
Electronic Waste
Food Waste
Grease and Oil
Dangerous Waste
Paper
Plastic, Metal and Glass
Universal Waste
Pallets
Address & Contact:
Our Service Areas: