Trash Talk
Dumpster News and Ideas
On behalf of Regency Recycling, welcome to Trash Talk!  This is our blog; it contains advice, testimonials, news and project ideas.  Our goal is to help you understand the flow of waste and recycling in your neighborhood, pass along exciting industry innovations and foster sustainable, environmentally friendly insights that will improve your quality of life.  The articles contain useful information pertaining to city and state wide announcements to tips on junk removal and home renovation.  We are always updating with fresh content to keep you informed and pave the way to a greener future.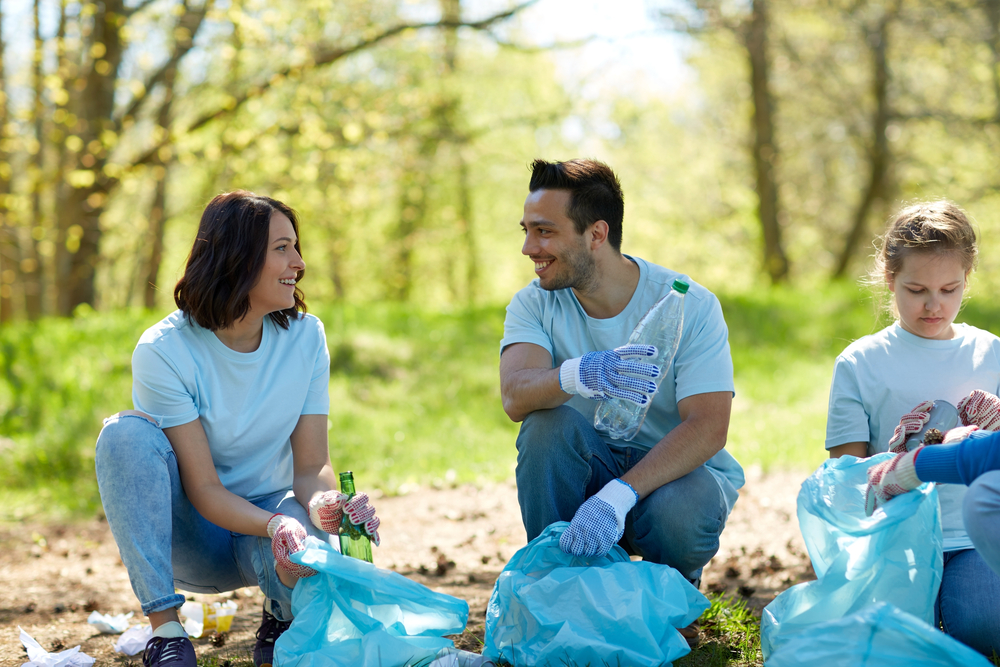 [display-posts include_excerpt="true" order="DESC" include_date="true" pagination="true"]
Rent a Dumpster Online Now!
[dm_search page_id="2037″ f="search"]
Address & Contact:
Our Service Areas: