Request Service
Please fill out the form below and one of our waste services professionals will get back to you as soon as possible.
Waste Management With Regency
Regency Recycling Corp. is an easy choice if you need a long-term commercial waste management solution. We provide commercial collection services for thousands of customers and properties such as condominiums, town homes, apartment communities, office buildings, hotels, malls, schools and stores.  We offer a range of sizes between 1 and 40 yards that can easily accommodate even the most demanding waste removal situations.  We also offer compactor rentals and flexible scheduling options so you can be sure that we are qualified to get the job done.
Not sure what you need?  Regency encourages individuals and businesses to consider the way they use their goods.  We have the experience and knowledge necessary to help you streamline your waste production and help you save money.  Tell us more about your situation and one of our experts can assist in creating a customized plan that works.  Rethink your waste production today!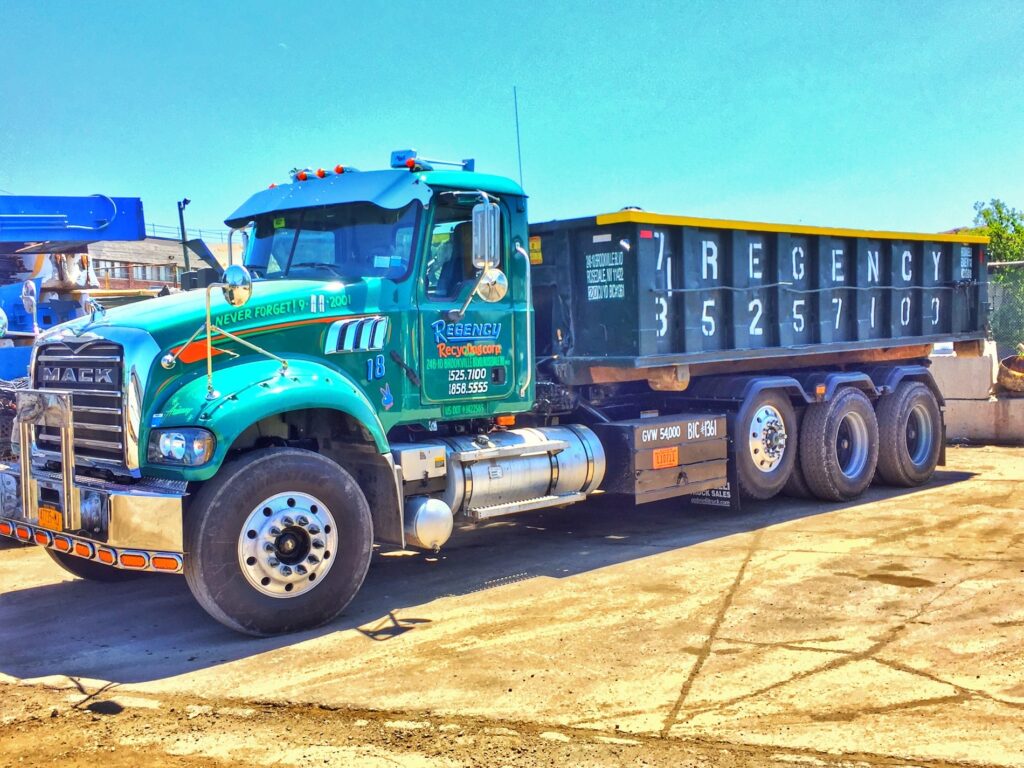 Address & Contact:
Our Service Areas: