Debris Calculators
What size dumpster is right for your project?
Our dumpsters can be used for a variety of projects from clean-outs, to renovation or demolition jobs. The size dumpster you will need depends on the type of material you are putting in it and volume of waste the project will produce. Use our calculators to estimate what the best size/type is for your project.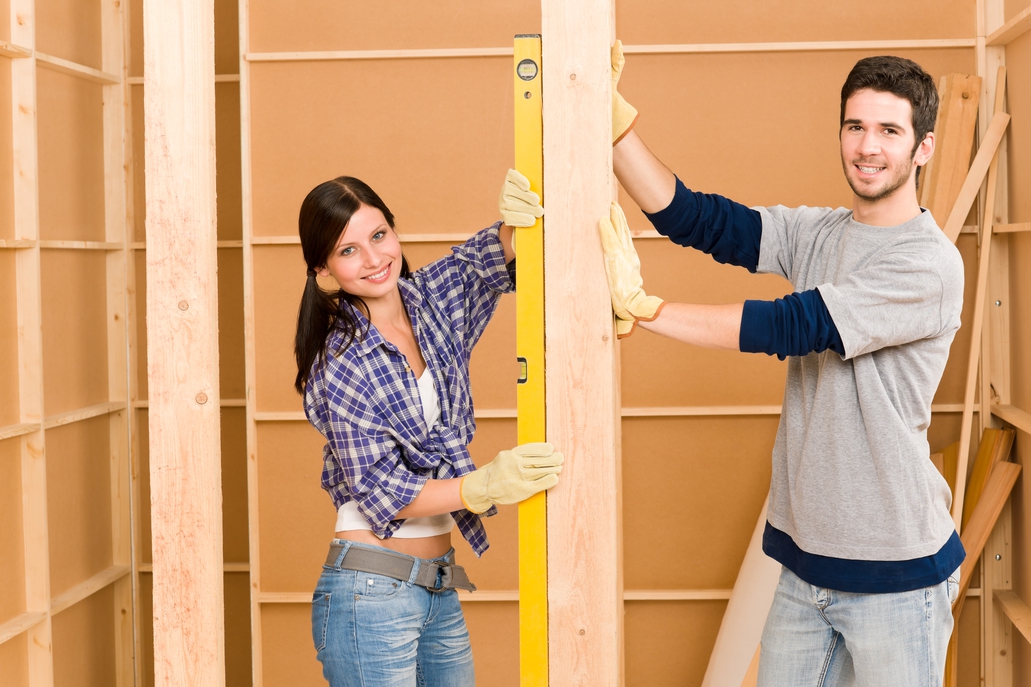 Building Demolition
Concrete/Brick
Pavement/Asphalt
Drywall
Roofing
Building Demolition
[gravityforms id=6]
Concrete/Brick
[gravityforms id=7]
Pavement/Asphalt
[gravityforms id=3]
Drywall
[gravityforms id=4]
Roofing
[gravityforms id=5]
Rent a Dumpster Online Now!
[dm_search page_id="2037″ f="search"]
Address & Contact:
Our Service Areas: